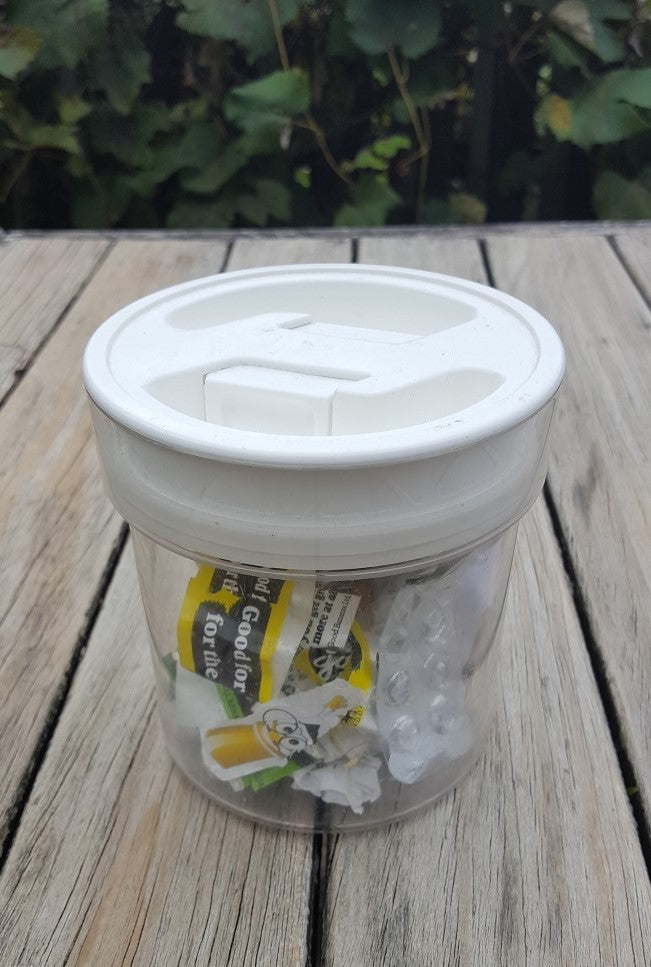 My darling sister and her partner recently travelled over from Melbourne for a short holiday.  As well as catching up with friends and family, one of the reasons for their visit was that they had signed up to do a sustainable Earthship building course, which involved them camping out at a building site on a lovely rural property in West Auckland.
It wasn't very practical to travel trans-Tasman laden down with camping equipment, so we happily said they could borrow our tent and airbed while they were here.  They arrived in Auckland, came to collect the gear and off they went to pack tyres with earth, stuff straw into frames and plaster mud onto walls.
And then I received a text a few days later…with unfortunate news.
Through no fault of my sister or her partner, the seam of our second-hand, nearly-new (but apparently not great quality) Kathmandu airbed had not survived the camping trip.
So, my dilemma now is, what the heck do I do with a double airbed that is punctured beyond repair?
Well, I've done a bit of research and these are the solutions I've found so far…
cut it into small pieces to patch other inflatables
groundsheet for a tent
painting drop sheet
rug protector for under a child's chair
car boot liner
whip out the sewing machine and use my non-existent sewing skills to make:

outdoor cushion covers
a beach bag
a painting smock or raincoat
Or….would someone take it off my hands if I listed it on a Buy Nothing page (with helpful suggestions for reuse)?
What about you?  What oversized objects have bitten the dust in your house?  And what clever concepts for reuse have prevented you from sending large items to the dreaded landfill?
Short on zero waste reusables?  We're here to help 😊.