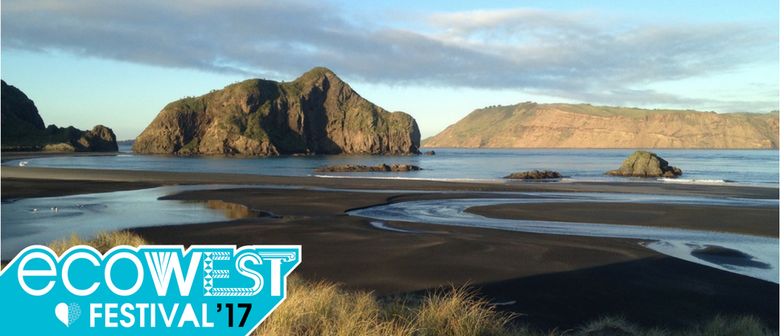 Well, I'm feeling positively giddy.  On the horizon, is my very first zero waste workshop, which I'll be running as part of EcoMatters' fabulous month-long EcoWest Festival.
If you're in West Auckland and new to zero waste, book yourself a spot!  You'll find more details here.
The other exciting EcoWest Festival event that I'm organising is a screening of the new film, "A Plastic Ocean".
Filmed in 20 locations over four years, in beautiful and chilling detail, this documentary shows us the global effects of plastic pollution – and introduces technology and solutions that can, if implemented in time, change things for the better.
Join us up at Lopdell House on April 6 for an evening of education and inspiration.  It will be a great opportunity for our community to connect around this issue and talk solutions with our special guest speakers.  Be part of the wave of change.  More info here.

EcoWest Festival is chock-full of fabulous events and, if you're Auckland-based, I highly recommend you take a look at their website to check out what's on offer.
Short on zero waste reusables?  We're here to help 😊.