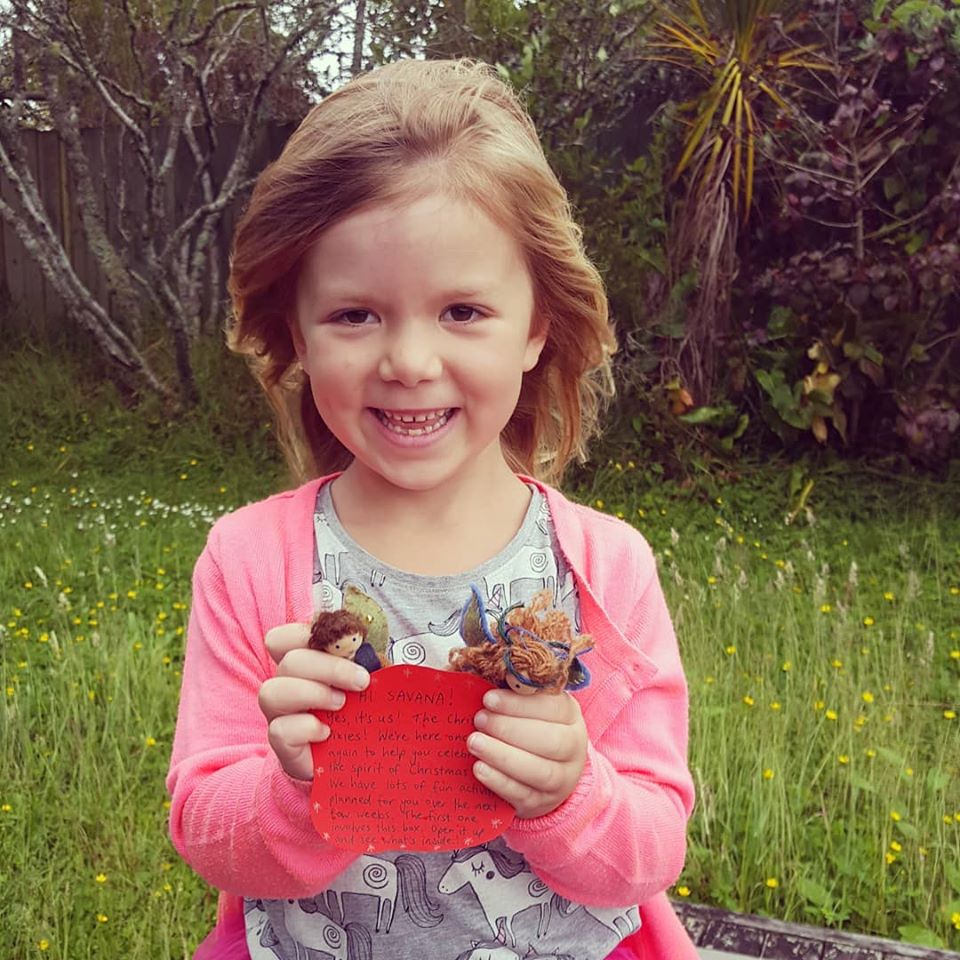 Yes, it's that time of year!  For those of you who have been following us for a while, you'll know that we're not super into the whole Christmas overconsumption thing.  In fact, our family has been celebrating Buy Nothing Christmases for the past 8 years now.  And I cannot recommend it enough - it is the best!  Also, because we feel that Santa has been somewhat hijacked for the nefarious purpose of corporate profiteering, we decided pretty early on in our parenting journey...
---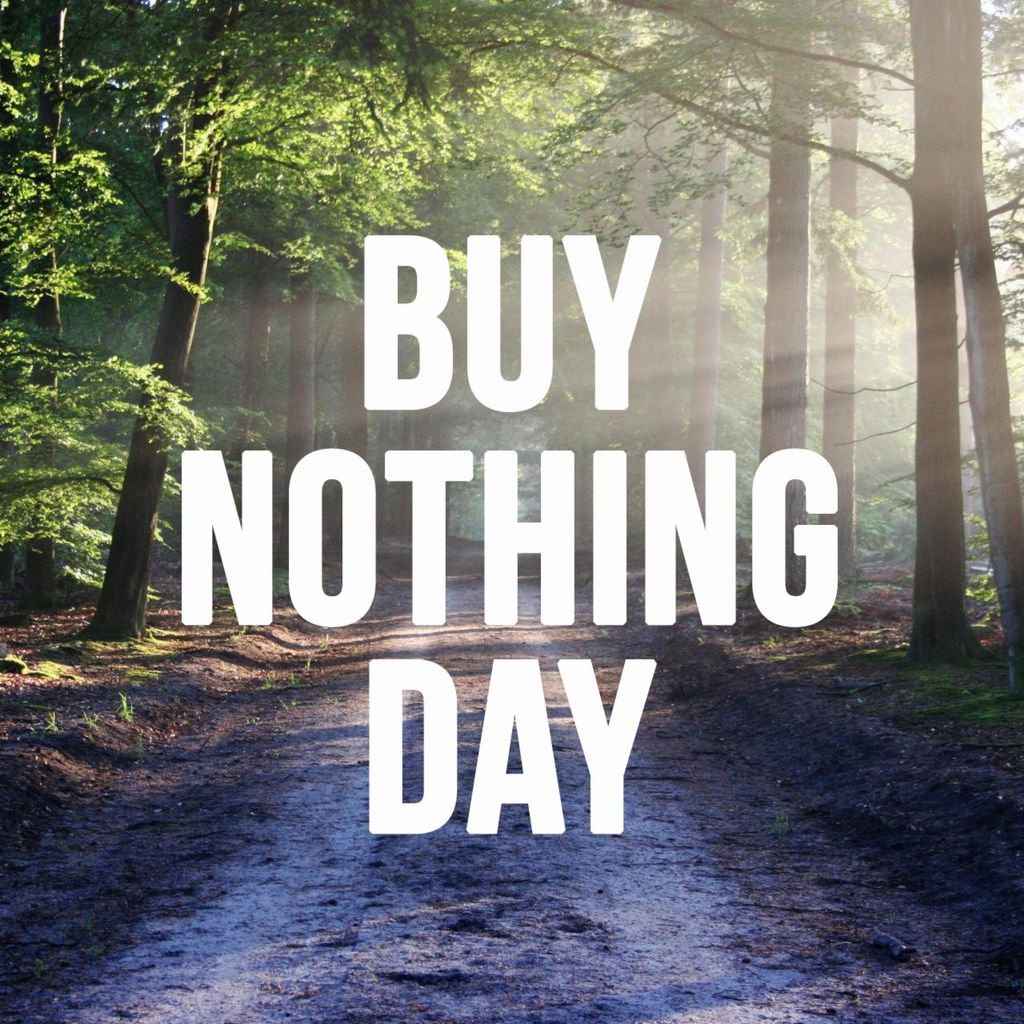 An interesting dichotomy that I face with running my business is this:  I sell products...and yet, I am opposed to consumerism.  To be honest, it's a pretty weird situation that I find myself in.  And it's something that's in the back of my mind, especially as we get closer to the silly season.
---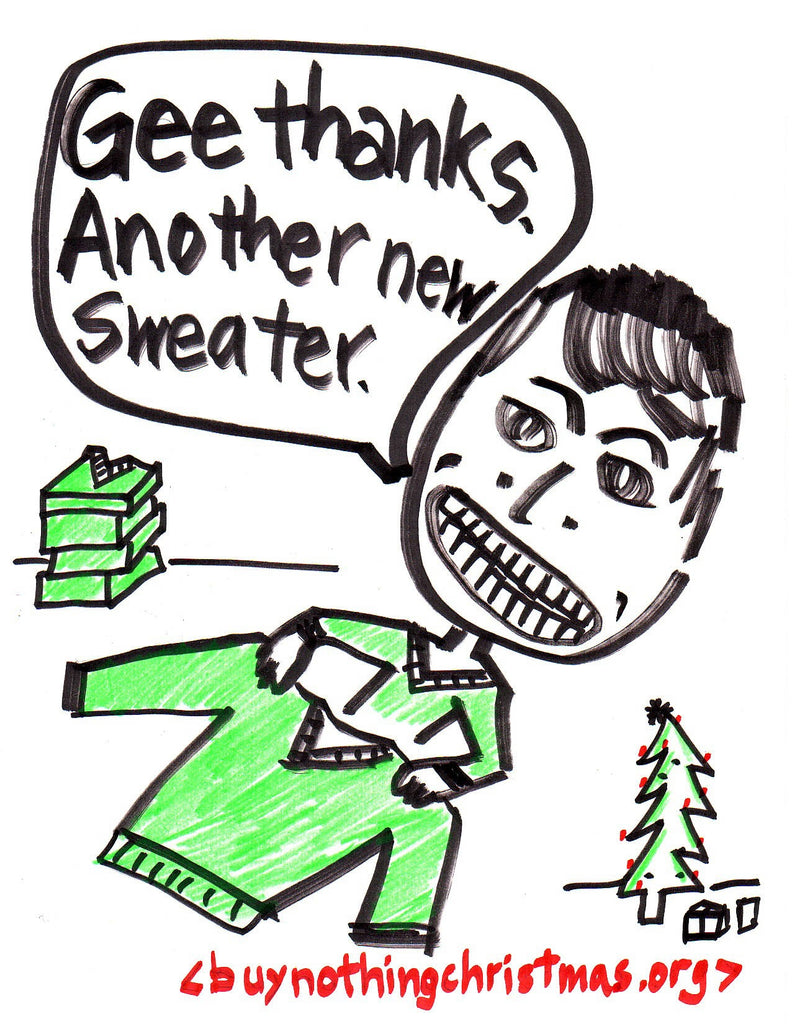 "It's too soon!" I hear some of you shouting.  Well, I hate to break it to you, but Christmas is ten weeks away and, as some people like to get their festive season organised sooner rather than later, I thought that now would be a good time to start this conversation.