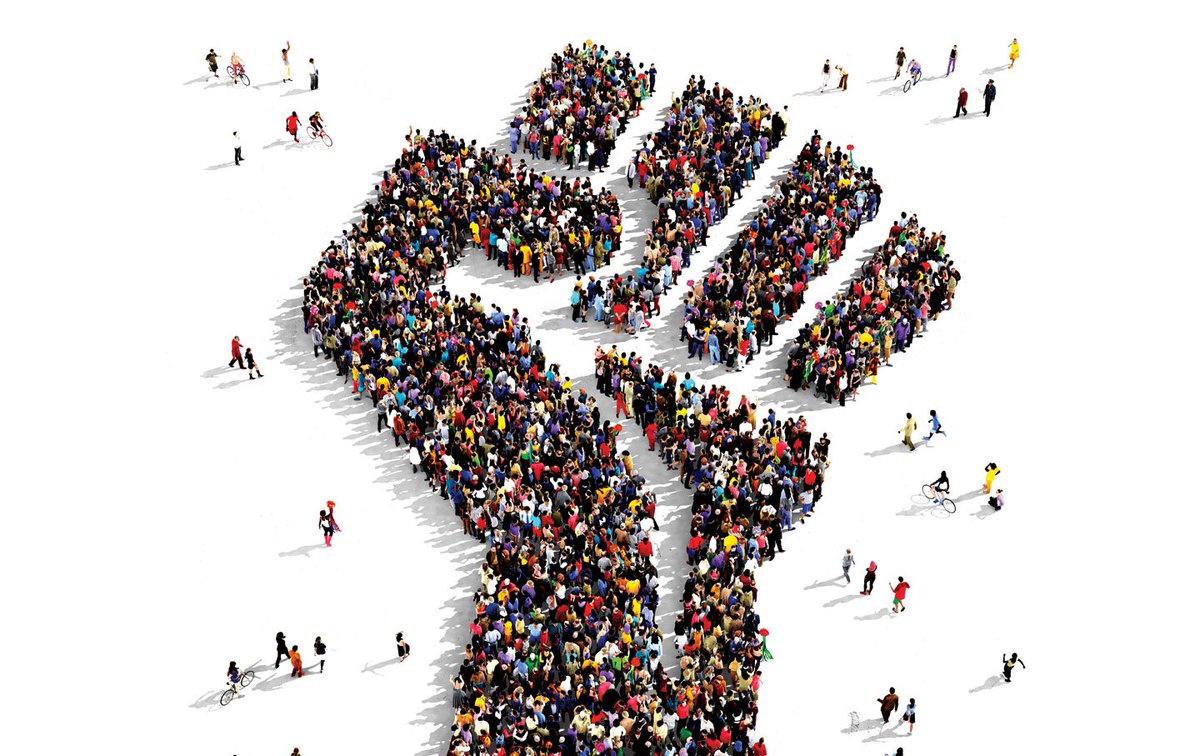 When you are trying to create societal change, it can be a pretty hard slog.  Activism requires risk-taking, mental stamina and a good dose of bloody-mindedness.  Frustration and exhaustion are commonplace.  For many activists, it's not unusual to feel like you are hitting your head against a brick wall as you seek to shift people's behaviour.  Because, no matter how logical your arguments might be, how much science backs your perspective and how stunning the future scene you paint, the status quo can be a rigid beast.  Change is hard.
But yesterday, we had
a win
.  Only a day after Mother's Day, mother nature had a win.
This decision comes after much lobbying from many different people and organisations.  Special shout-out to Hannah & Liam from
The Rubbish Trip
, Rachel Benefield from 
Plastic Free Kāpiti
, Wellington-based waste advocacy group
Waste-ed
, Tania from
The Zero Waste Way
and facebook group,
Zero Waste in NZ!
who, along with EarthSavvy (and many others) have campaigned specifically on this issue.
This decision from Foodstuffs demonstrates one simple truth.  Activism works.  I know that seems like a no-brainer when you consider the social changes that have come about over the course of human history - all of them as a result of activism.  But, it feels like we forget it sometimes.  We often think, "Oh, I'm just one person - my contribution is infinitesimally small - what is the point?!"

So, I'd just like to take this opportunity to remind everyone.  Your voice is important.  Your opinion holds power.  And, in the exceptionally wise words of one Margaret Mead...
Resources for getting involved:
Zero Waste in NZ!
- join us and the 23,000+ other NZers working to build a zero waste Aotearoa

Short on zero waste reusables?  We're here to help 😊.