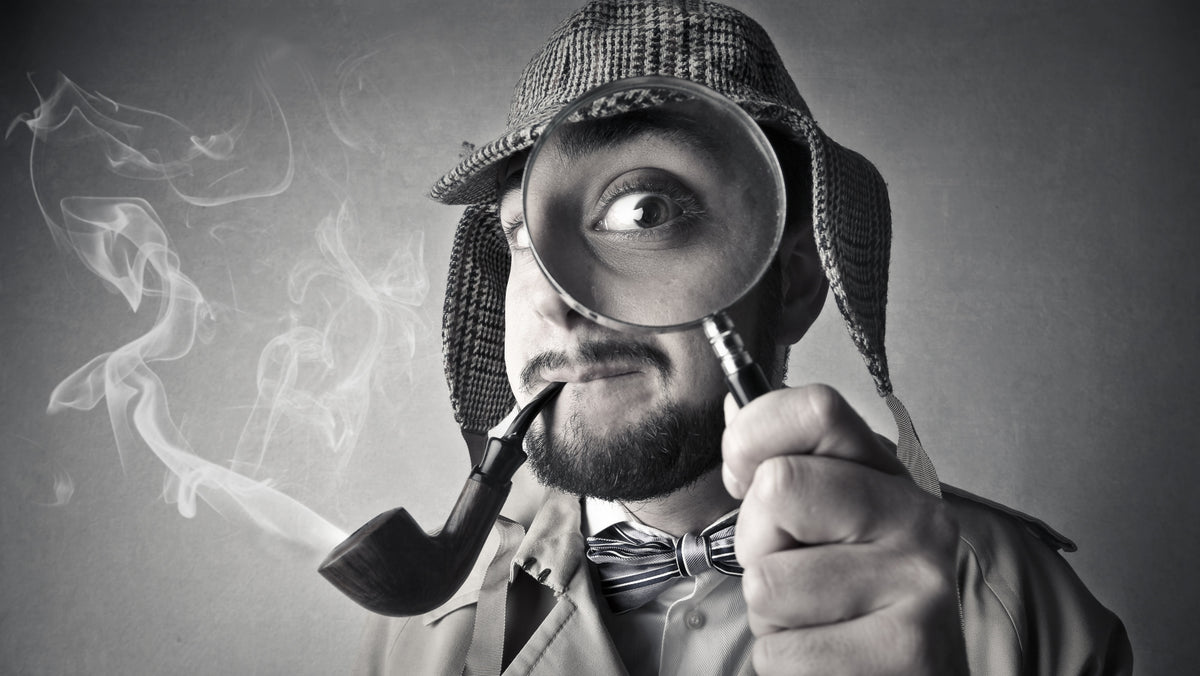 Two of the most helpful steps I took when I started on the pathway to zero waste back in early 2015 were:
Making a list of every consumable we purchase (and then slowly working through that list in a bid to find zero waste alternatives).
Taking a peek in my bin to see what our biggest waste items were (which, at the time, were tetra paks of soy milk and vege stock).
Pre zero waste, our household produced one 50 litre bag of trash every three or so weeks.  We've managed to shrink that down to around one 50 litre bag every five to six months – a fairly hefty drop in rubbish (fist pump!).  And the great thing is, despite the requirement for a large change in mindset, it hasn't been all that difficult.
But, I figure, if I want to continue making progress reducing our household waste, I should probably take another peek in our bin.
So, what exactly are we looking at here?
This is the landfill waste my family (my husband, our 3 yr old daughter and myself) created last month (November, 2016).
We have…
a bicycle repair kit
nylon bristles from a dish brush (when I'm washing jar lids, the brush sometimes gets caught on the inside of them and then I have to wrench it out – drives me nuts.)
fruit stickers – predominantly All Good Bananas (why must we choose between fairtrade and zero waste?)
the broken end of my daughter's scooter handle – rubber
plastic fragments from my disintegrating slippers (previously my mum's slippers, which she was going to throw away)
nylon from a rope
a broken twisty tie (removed from a potplant)
a plastic media pass (from my husband's work)
empty antihistamine tablet packaging (for my husband's hayfever)
stickers (given to my daughter at her dance classes and by her friend)
dental floss (purchased pre Zero Waste)
a small foam sticker (from the bottom of a potplant)
a balloon (given to my daughter)
masking tape (from purchasing wooden stamps on TradeMe)
…and a couple of items pictured that, in hindsight, probably don't have to go to landfill:
acrylic wool covered in glue (from my daughter's crafting) – I'm going to try washing the glue off the acrylic wool and then reuse the wool
plastic wrap from a balsamic vinegar bottle lid – I forgot that this is actually recyclable through our city's soft plastic recycling scheme
Now, aside from disowning my husband and daughter (who created the lion's share of this rubbish), what am I going to do to avoid this type of waste in the future?
3 'Zero Waste to Landfill' Actions!
get one of those snazzy biodegradable wooden dish brushes (with nifty replacement heads) to replace the crappy plastic one (which is in its death throes and ready to be relegated to the role of garden tool scrubber)
contact the folks at the Vodafone NZ Music Awards to see whether they'd consider using a biodegradable material for next year's media passes
give Savana's dance teacher a set of wooden stamps and stamp pad as a Christmas gift with the hope she will replace stickers with stamps
And here's a peek inside last month's general recycling bin…
two plastic yoghurt containers
a balsamic vinegar bottle – glass
five beer bottles – glass
three cannellini beans tins
a treacle tin (purchased pre Zero Waste)
a vitamin C jar – glass
three beer bottle caps
2 'Zero Waste to Recycling' Actions!
try making my own soy yoghurt
have another go at soaking/cooking beans (I haven't had much success with this in the past)
What about soft plastic recycling and paper?
Well, we've pretty much eliminated all our soft plastics.  The only bumps in the road are cheese packaging and the small plastic wrappers that cover some jar/bottle lids.
Unlike plastic, paper is a biodegradable material that the earth can absorb so it hasn't been high on the zero waste priority list, thus far.  Let's just say paper recycling in our house is a mountain I'm yet to traverse, despite the mostly-effective "No Junk Mail" sign on our letterbox.
Occasionally, I do have to remind myself, "it's a journey" and to just keep chipping away at it, a little at a time.
What about you?  What are you sending off to landfill?
Go take a peek in your bin…and share your rubbish shame!  :).
(New to zero waste?  Feel free to check our room-by-room guide)