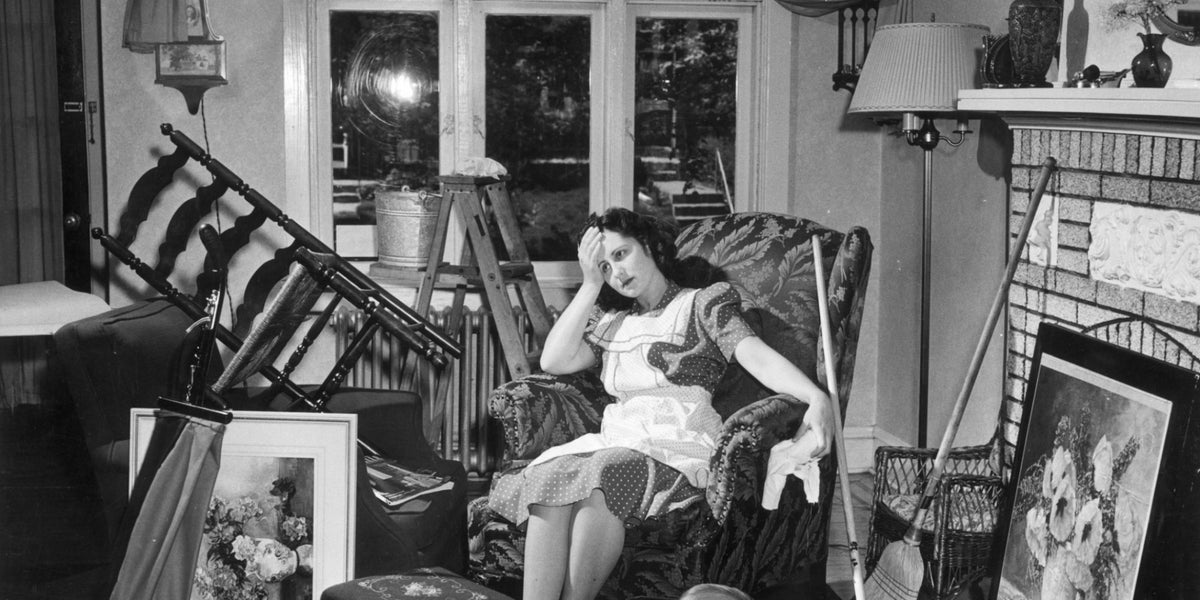 I'm going to take a punt here and make some assumptions about your mum.
Given that she's been around for a while and has a son/daughter who is fortunate enough to have access to the Internet and a level of education that enables you to be reading about sustainability issues, I'm guessing your mum probably has enough stuff.  Mine has enough stuff too.  And, if our mums needed more stuff, I'm sure they'd go out and buy the stuff.
But here comes Mother's Day and how do you show your appreciation for the woman who gave you life and who (as aforementioned) already has a plethora of stuff?
A foot spa?  A "world's coolest mum" mug?  Novelty oven mitts?  Heck no.
An experience!
Experiences are great  They:
don't have to be cleaned 

✅

don't have to be maintained or disposed of when they break ✅
don't take up valuable space in your mum's house ✅
are often zero waste! ✅
And experience gifts don't have to involve spending lots of money.  If your mum is anything like mine, she doesn't want you to outlay a heap of cash for Mother's Day.
Here are some very helpful and nice things you can do to say "thanks mum - you're the bestest"...
Budget-friendly Experience Gifts...
picnic in the park
clean her house or car
mow the lawn
go for a bike adventure together
weed the garden
take her bushwalking
make her dinner (takeaways might be considered cheating, depending on how high-maintenance your mum is)
And if you do have a bit of cash you want to throw mum's way...
Slightly pricier Experience Gifts...
festival
concert
massage
genealogy course
horse riding
wine tasting
ropes course
movie
take a class together - cooking, marimba, jewellery-making, photography, pottery, nude transcendental meditation (I don't know what your mum is into?

¯\_(ツ)_/¯ 

)
For more "experience gift" inspiration, you might like to check out
redballoon.co.nz
Another great zero waste Mother's Day gift option is the kind that you can put in your belly (bonus points for homemade!).
Edible Gifts...
chutney / jam
baking
ginger beer / kombucha
fill a jar with some fancy tea or chocolate / lollies from the bulk store
But, if you are feeling the need to get a physical gift for mum...and she already has her pantry stocked with tasty edibles...you might like to do her and the planet a favour by introducing her to zero waste living.  Help her reduce household waste and say bye bye to her bin with some clever
zero waste reusables
- yes, it's stuff, but it's the kind of stuff that can open her eyes to a whole new world of sustainability.  You might just transform her life for the better.
Lastly, an important note for partners: 
If the mother in question is the mother of your child / children, it is extremely important that they do not lift a finger on Mothers Day - yes, the whole day...and breakfast in bed is compulsory (it doesn't have to be Michelin-star rated, but you'll have to do better than cornflakes).  Remember to get the kids involved - they can make a cute card for mum and help you make (eat) the pancakes.
And don't forget, hand-picked flowers never hurt (except for the spiky ones 😁).
Happy mummas day!